Photo of Day
Live Run Log
Knox Box
Member Login
Latest news
Pomeroy's fire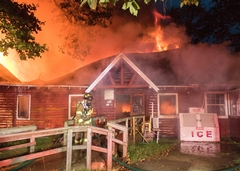 ---
Tree fire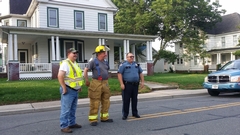 Sun, Jul 5, 2015
Tree fire rekindle 28 W. Church St. in front of the post office.
View More
---
Structure Fire Dupont Blvd by the Holly Kia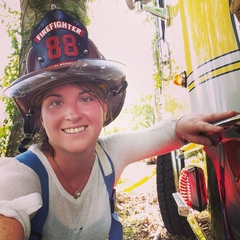 Tue, May 5, 2015
Selbyville as well as Roxana & Frankford Firefighters were dispatched to a Structure Fire on Dupont Blvd near the Holly Kia in Selbyville on 5-5-2015. Everyone did an amazing job and worked very well together making a good initial knock on the fire and kept the house in great shape. Amazing team team work was showed today.
View More
Become A Firefighter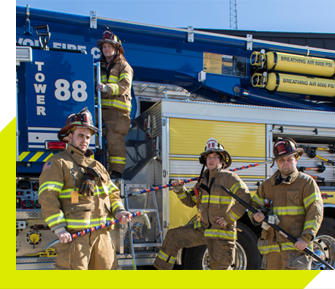 » Firefighter
» EMT
» Auxiliary
» Junior
» Administrative
More


Donations
Help us help you by donating. Your donation is tax deductable

Donate Now

LIVE DISPATCH

Listen to Live Dispatch Fireground Operations From the Sussex County Emeregency Operations Center
Listen Now

UPCOMING EVENTS
Tue, Sep 1, 2015
---
Tue, Sep 15, 2015
---
Tue, Oct 6, 2015
---
Tue, Oct 20, 2015
Fire & EMS statistics
| | | |
| --- | --- | --- |
| | Fire | EMS |
| January | 9 | 44 |
| February | 21 | 36 |
| March | 12 | 39 |
| April | 13 | 40 |
| May | 12 | 42 |
| June | 14 | 43 |
| July | 20 | 60 |
| August | 12 | 18 |
| September | 0 | 0 |
| October | 0 | 0 |
| November | 0 | 0 |
| December | 0 | 0 |
| | | |
| --- | --- | --- |
| | Fire | EMS |
| 2015 YTD | 113 | 322 |
| 2014 | 113 | 498 |
| 2013 | 122 | 453 |
| 2012 | 112 | 490 |
| | | |
| | | |
| | | |
| | | |
| | | |
| | | |
| | | |
| | | |